OUR VALUES, OUR COMMITMENT TO THE ENVIRONMENT
Few in the world will be able to boast a headquarters surrounded by so much beauty and nature, one managed by a professional investor who contributes to achieving the corporate objectives
in regard to the sustainability of the environment, social sustainability and sustainable governance (ESG), and who contributes to achieving the following objectives of the United Nations' Sustainable Development Goals (SDG):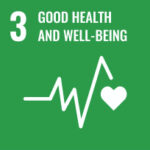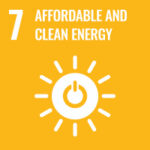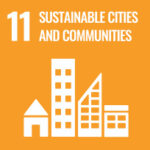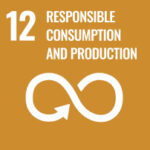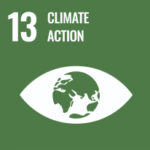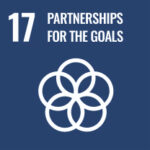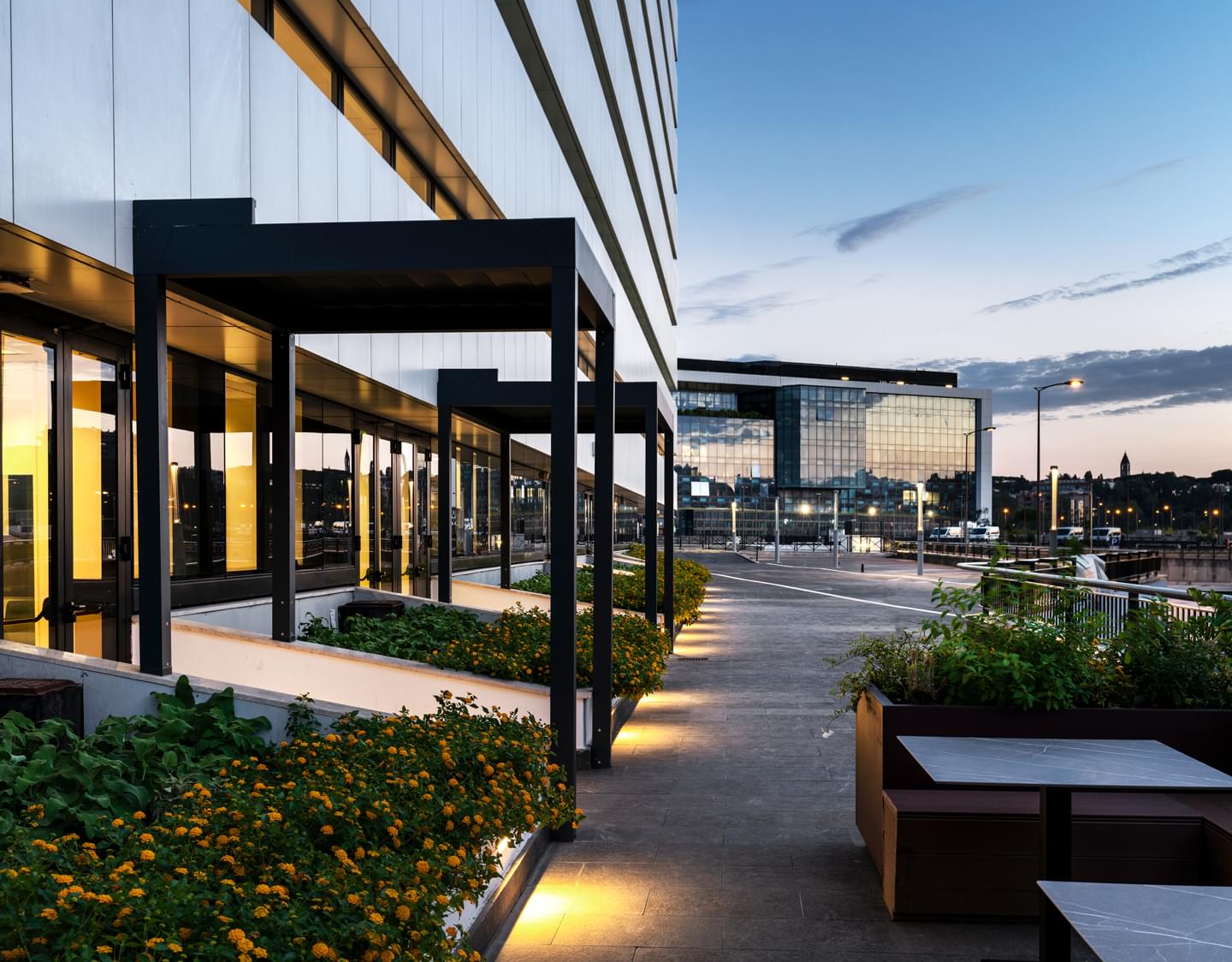 Our values, our commitment
With WELL Certification, we want to ensure for those who work at EuroHive the best possible life in every way: for this reason we have had our spaces analysed, to take care of the comfort, the health safety and the innovation within each of our environments.
Comfort
Air + Thermal Comfort + Sound + Light
Health
Water + Nourishment + Movement + Mind
Innovation
Materials + Community + Innovation
WELL certification has been developed by integrating scientific and medical research, the literature on environmental health, behavioural factors, health outcomes and demographic risk factors. It is the first system to define the parameters by which buildings can improve our lives:
today we spend 90% of our time indoors, and it is therefore essential to design and construct buildings that guarantee healthy and comfortable spaces, and to know how to manage maintenance in a systematic way.
A strict
and reliable standard
The standard comprises 10 categories, called WELL concepts. Each category in turn comprises distinct features, prerequisites (preconditions) and credits (optimizations): each of these items is assigned a score, based on performance and prescriptive indicators.